References Available Upon Request

Publications & Exhibitions
Honors & Awards
Wordpress
OMS & CMS
WYSIWYG
CRM & EDI
Bar Tender (UPCs not drinks)
FTPs & Hosting
IT & Networking
MS Great Plains Accounting Systems
Lakeshore Database Systems
QuicKey Database Systems


Microsoft Office
Microsoft Exchange
Microsoft 365
Adobe CS6
CorelDRAW Suite x6
AutoCAD
Solid Works
HTML, Java, PHP
.NET & SQL
E-commerce
OpenSource
Computer Skills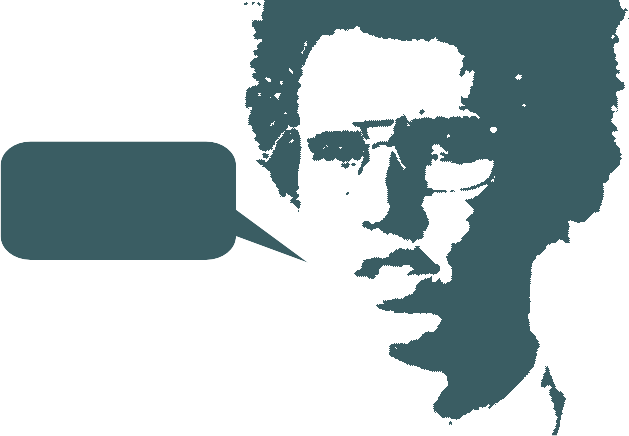 You know, like
nunchuck skills,
bow hunting skills...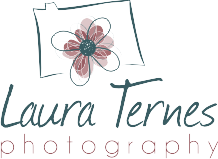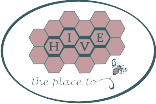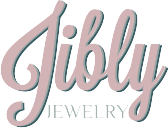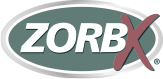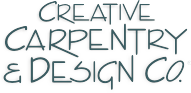 Private Clients
Ya know what's pretty cool?
Additional Duties:
Selected Accomplishments:
Galaxy Balloons, Cleveland, Ohio 44111
ASI promotional products supplier since 1989.
Graphics Production Manager, March 2003 - July 2010
Managed graphics production, leading a 7 member team in a fast paced art department, working on prepress for pad printing & silk screen orders. Created company literature, marketing materials, and managed web development.
Trade Show Coordination
Web Development
Brand Management and Marketing: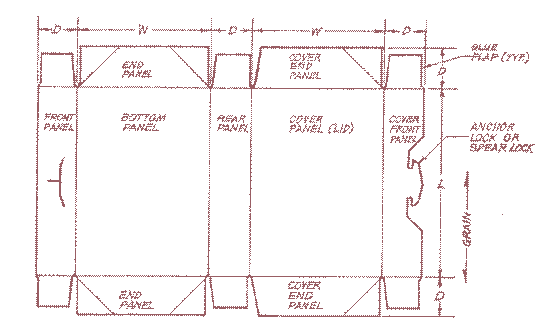 Packaging Design:
Additional Duties:




The Unger Company, Cleveland, Ohio 44111
Retail food packaging manufacturer and distributor since 1920.
Creative Director, July 2010 - Present
Creating and launching product designs, marketing strategies, promotions, web development along with managing graphics production and trade shows.

Created a
Company Website
with the ability to track sales leads and allows
direct marketing for distributors to their clients.
EDI
Implementation

Facilitated a $200,000 repeat retail order by implementing EDI and UPC production.
Increased
Order Flow
and minimized overtime by changing production flow which
increased our order
intake by 12%.
Created an
Error Reduction Protocol
which saved $146k in materials over a six month time period.
Selected Accomplishments:

Reduced
Trade Show Costs
over 10k per year by creating corporate accounts and booth construction consistency for all shows
.
Created
Company Website
to capture custom
quotes. Presently we receive 45% of our quotes online with a
63% order rate.
Created a
Holiday Packaging
Line which increased
4th quarter sales 7%.
by attracting new
customers.
Created
Product Catalog
carrying 1200+ stock items. This was
Unger's first catalog release since 1998.
•Implementing creative design solutions for our retail food packaging clients using proper materials for keeping qualities.
•Guiding clients with design, branding, labeling, and UPC information.
•Creating die lines for folding cartons.
•Strong knowledge of food packaging materials, substrates, and print technology.
•Working directly with our manufacturers on all our printed products.
•Managing all custom printed orders.
•Created both Unger and Package Nakazawa website.
•Updating the design, images, and pricing.
•Updating or creating new html, php, and scripts.
•Presently integrating site to our database with e-connect for e-commerce.
•Creating catalogs, flyers, sales sheets, post cards, business cards, and online ads.
•Creating stock packaging designs geared towards retail bakery and deli buyers.
•Product photography: photo shoots, image masking, and preparation for print/web production.
•Creating yearly marketing plans.
•Managing direct mail marketing campaigns, e-blasts, and PR.
•Managing the marketing budget.
•Preparing speeches and presentations for conventions.
•Managing our affiliations, and advertising memberships.
•Manages 4 regional and 4 national trade shows annually within the food packaging industry.
•Manages the booth construction, booth materials, samples, literature, and freight.
•Creates itinerary and manages all travel arrangements and expenses for all attendees.
Vector art creation, digitizing and cataloging all custom print artwork, proofing/draw downs, managing purchasing & inventory, managing vendor relationships, conducting department meetings, implementing department policies, conducting interviews, hiring, and training.
Assign projects and time frames to designers, implement new department procedures, conduct interviews and reviews, analyze statistical data for quality control, plan weekly department meetings, create company catalog and other marketing materials.
All the original design templates I created for Galaxy's website, catalogs, flyers, and product photos are still being used today. Check it out at www.galaxyballoon.com
Art Proficiency Award 1998-2002
Deans Art Purchase Award 2000-2002
1st Place Calliope Award 2001
2nd Place Calliope Award 2001
Mary Evelyn Weber Award 2001
Art Faculty Purchase Award 2001
Honorarium, The Edge Art Gallery 2002
Honorarium, Crandall Art Gallery 2007
Honorarium, Crandall Art Gallery 2009
2000 Crandall Art Gallery, annual student exhibition
2001 Crandall Art Gallery, Tree Study (conte) exhibition
2001 Publication of The Conversation in Calliope
2002 Crandall Art Gallery, Mixed Media exhibition
2002 Crandall Art Gallery, Retrospect, life drawing (conte) exhibition
2002 The Edge Art Gallery, life drawing exhibition
2003 Creative Impetus Art Gallery, Life As A Street, (b/w photography) exhibition
2005 Publication of creative writing "One Chance" in Eternal Portrait series
2007 Crandall Art Gallery, Abstract Landscapes (pastels) exhibition
2008 Publication of Pissy Puppy Card Line
2009 Crandall Art Gallery, Digital Media exhibition
2011 Jammy Buggars Gallery, Bee Study "A Bee's Life" (pastels) exhibition
2012 Jammy Buggars Gallery, An Owl Study (pastels) exhibition
2012 Jammy Buggars Gallery, Yellowstone Wildlife (pastels) exhibition
2013 Lorain Art Gallery, Bird Study (pastels) exhibition
2013 Lion on Lorain, Serengeti Study (pastels) exhibition
2013 Jammy Buggars Gallery, Sea Life Study (pastels) exhibition
2015 Sally Otto Gallery, Natural Studies (pastels) exhibition
2015 Grumpy's Cafe Tremont Artwalk (pastels) exhibition